The only open system in the South Bay Area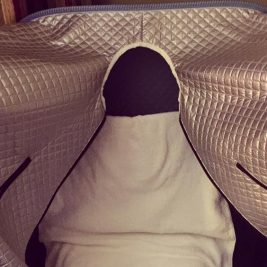 Far Infrared Sauna – Loosen tight muscles, reduce inflammation, improve circulation, and burn some major calories in our Far Infrared Sauna. Most people sweat black! No, we're not kidding.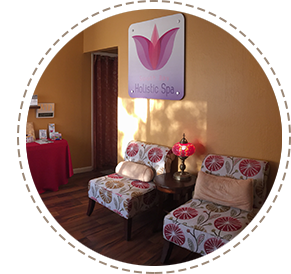 Health Consultation – An in depth look at your diet and lifestyle with modifications created specifically for your body and goals. Includes Meal Plan, Food List, and Food Journal.
After more than a week suffering from constipation, I found complete relief after a one hour session.  It was a comfortable atmosphere, not awkward or embarrassing and Joanna was wonderful.  Don't suffer needlessly…visit Joanna and get back on track.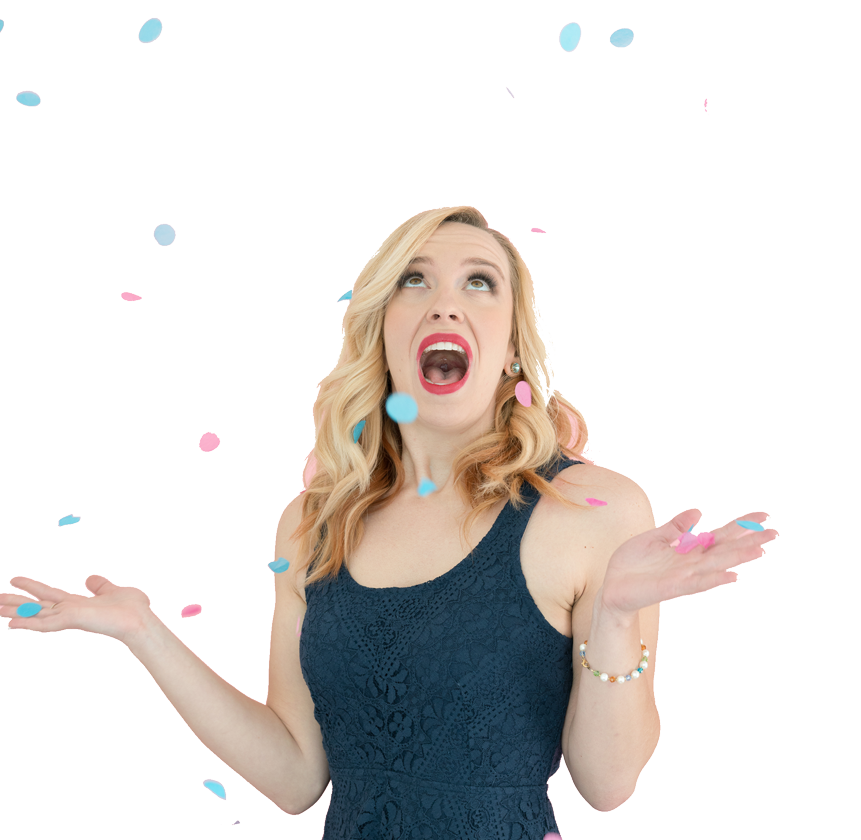 Ask about our Packages and Memberships!
We want to reward you for committing to your health. Save substantially with our month-to-month memberships. Memberships offer you our lowest price, but if you don't use your sessions, you lose them! We promise you, it's for your own good. How else would we keep you accountable? Packages, which never expire, are also available at a discounted rate. Call for more details!
Colenz – The only open system in the South Bay Area!
Cleanse and hydrate the colon while relaxing in complete privacy.
$40 OFF
USE 40NEW CODE
ON YOUR FIRST VISIT
We recommend adding the Far Infrared Sauna to your visit. Doing the FIR Sauna before your colon cleanse will warm up your colon, get your circulation moving, and allow for a better release and improved session.
Book Now
Blogs
Have you heard of the latest trend? I'm especially wary and cautious of trendy...
It seems the days are gone of our parents telling us to go play...